What Does PIC Investment Group Inc. do?
PIC Investment Group Inc owns companies in either a majority Control position or in a minority position.  We exercise our ownership through a Board Governance strategy.  In this way we support the leader of the company that we have invested in by participating on a Board of Directors constructed around a competency model.  The competency compliments the company by providing expertise that assist the leaders in achieving the aspirations of the company. 
PIC Investment Group also provides a tremendous amount of back-office support to the companies that it controls.  Everything from payroll and benefits administration, to training facilitation, Controller seconding, financing, M&A expertise, and strategic planning facilitation. 
Our customers are the companies that we own.  Our goal is to acquire more customers. 
President's Message
from Greg Yuel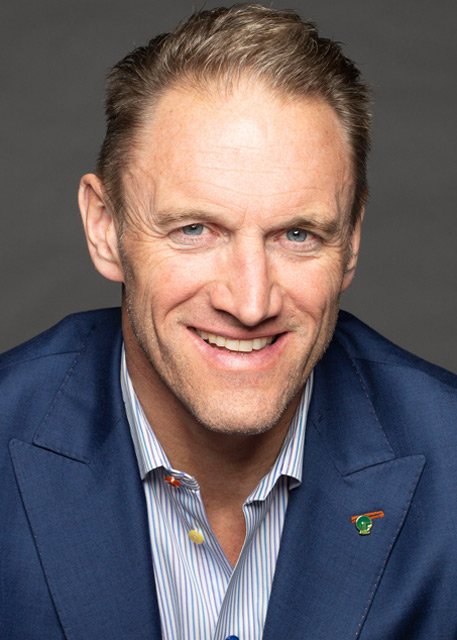 PIC Investment Group Inc. is a family office. We own Operating Companies and place equity investments. We provide financial services, HR support. M&.A search, identification &. closing expertise, payroll &. benefits, board governance and strategic planning for our companies. We are grateful to serve our companies each and every day.